We believe in business done right
this is our promise to you
What we do
We empower you to serve your students, patients, and clients.
Servicing and Inspection
to keep you safe
Ensure Safety

We'll catch wear and tear before it becomes a problem
Save Money

Prevention is always cheaper than replacement
Forget the hassle

So you can focus on what you do best
Service Forms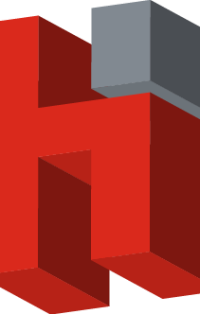 Design Services
comprehensive project integration
Design
We can handle preliminary plans, specifications, and budgeting so you don't have to
Engineering
We'll manage the process of developing layouts, shop drawings, and bids
Installation
Our dedication to turnkey service means we even take care of installation
Design Services
"The parents of players come to the area, stay in our hotels, eat out, fuel up and some like the area so much they invest in real estate to keep coming back, all as a result of having this facility to host events."
Towns County Commissioner, Bill Kendall, on their new recreation facility
Sports Equipment
Whether you need basketball, volleyball, & gymnasium equipment or bleachers, lockers, and soccer goals, we have what you need and more. We even carry field goal posts and scoreboards!

Institutional Furniture
We carry the full range of institutional furniture to fill out your building: administrative furniture, cafeteria tables & chairs, handicap lifts, window coverings, laminate & wood casework, and even LED lighting.
Educational Equipment
From classroom furniture and auditorium/lecture seating to computer tables and projection screens, we've got you covered.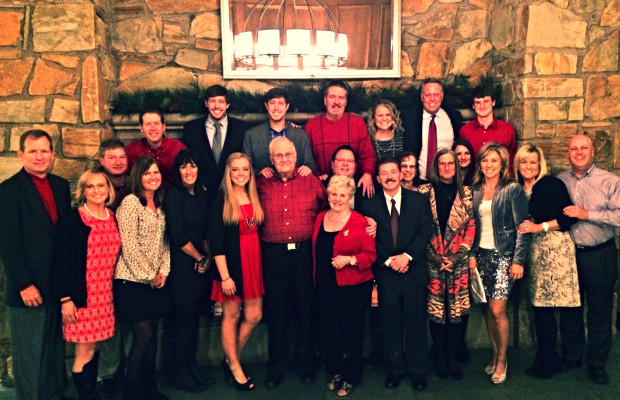 Meet the Team
We're always ready to serve your needs
The team at H.E. Hodge is dedicated to making your experience easy, quick, and reliable. What we love most about our job is taking the workload and stress off of our clients so they can spend their time and effort focusing on what they do best. When we are able to do this, we know it's not only a win-win for us and our client, but also for all the students, patients, and other clients they themselves are committed to serving.
Meet the Team